What's Your Home Worth?

Get a free comparative market analysis of your home's worth sent to you with no obligations.
SUPPORTING YOU IN ACHIEVING
YOUR REAL ESTATE DREAMS!
Welcome to the best source for information on
Santa Fe Real Estate; provided by LISE KNOUSE,
Keller Williams Realty Santa Fe.
Buying or selling a home is about more than real estate. It is about your life and your dreams. If you are buying in Santa Fe, my goal is to share the magic of Santa Fe with you through helping you find the best possible home that fits your needs and budget. If you are selling a home in Santa Fe, my goal is to find a buyer for your home within your time frame and for the best price that the market will bear. Whether you are buying or selling, I would like to help make this process as easy and joyful for you as possible.

Different by design:

LISE KNOUSE takes a different approach to real estate, one that is built on the Keller Williams philosophy of personal touches, win-win deals and positive results.

She utilizes the latest technologies, market research and business strategies to exceed your expectations. More importantly, she listens, and that means she finds solutions that are tailored to you.
How we can help:

Thanks for starting your real estate search with us. This website is full of information for you whether you are looking to buy or sell. After you have had the chance to review this information, contact me so we can tell you more about how we can help. We appreciate the opportunity to earn your business.
A little about Santa Fe:
Santa Fe is a very special place to live. It is abundant with culture, history, outdoor living, big, colorful skies and magnificent mountains. There are few places in the world with the magic of Santa Fe! I love sharing that magic with my friends and clients!
Santa Fe is truly one of our nation's unique cities—so much so that it is known as the "City Different." At 7000 feet above sea level, Santa Fe has the cleanest air in the United States, is the second largest art market in the world, and is known for its abundant culture and colorful natural beauty. Architecturally, Santa Fe is memorable for its Pueblo style construction, earth-colored stucco exteriors, and an entire vocabulary describing the unique features of this style.
Santa Fe Homes:
A home is not a home because of its room dimensions or the color of the walls. What is important is how you feel when you walk through the front door and the way you can instantly envision your life unfolding there. Our homes in Santa Fe may look very different from those that are familiar to you. Most have flat roofs and are covered in earth-colored stucco. Their appearance is consciously reminiscent of the Pueblo Indian homes. Many are nestled behind adobe walls. While the outward appearance of our homes tends to be similar, the inward appearance can vary greatly! Some are full of skylights and windows with clean lines and high ceilings. Others, often the older homes, have more horizontal space with Santa Fe details such as vigas, corbels, nichos and bancos. Our homes are a mixture of many kinds of features that blend beautifully to form a special quality recognizable as "Santa Fe style." Many homes have spectacular views, but lovely views are everywhere and our wonderfully temperate four-season climate supports being outside three quarters of the year!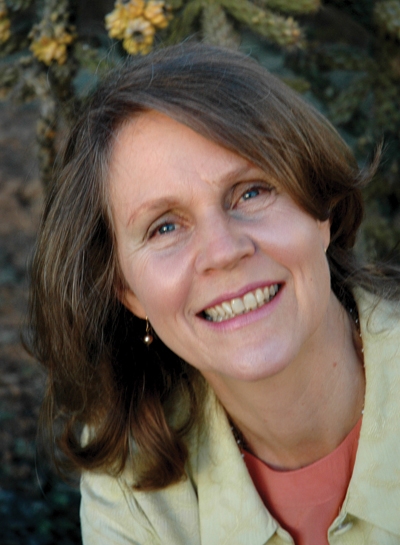 Your First Home
Looking to purchase your first home? Click here to request a complimentary copy of Your First Home: The Proven Path to Home Ownership.